Registered Morgan Mare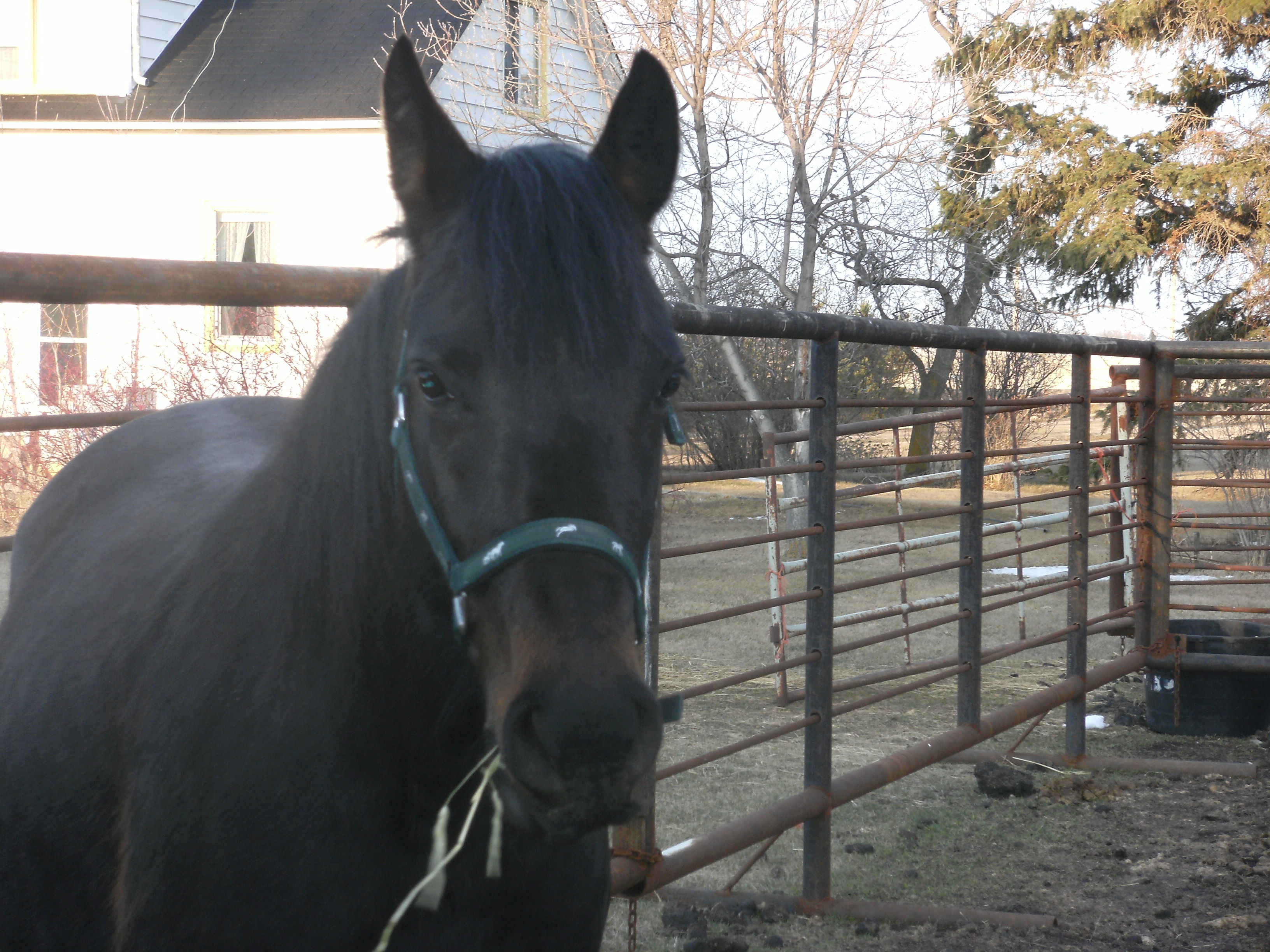 Daquari is Cheerio Vonavets daughter, She is a very very sweet gal, and has been very lightly started in training(see video below pedigree) but has had a lot of time off. We may use her in our lessons, bust mostly as a broodmare! More info on Daquari soon!
Daquari's Pedigree
Daquari is VERY LIGHTLY started..