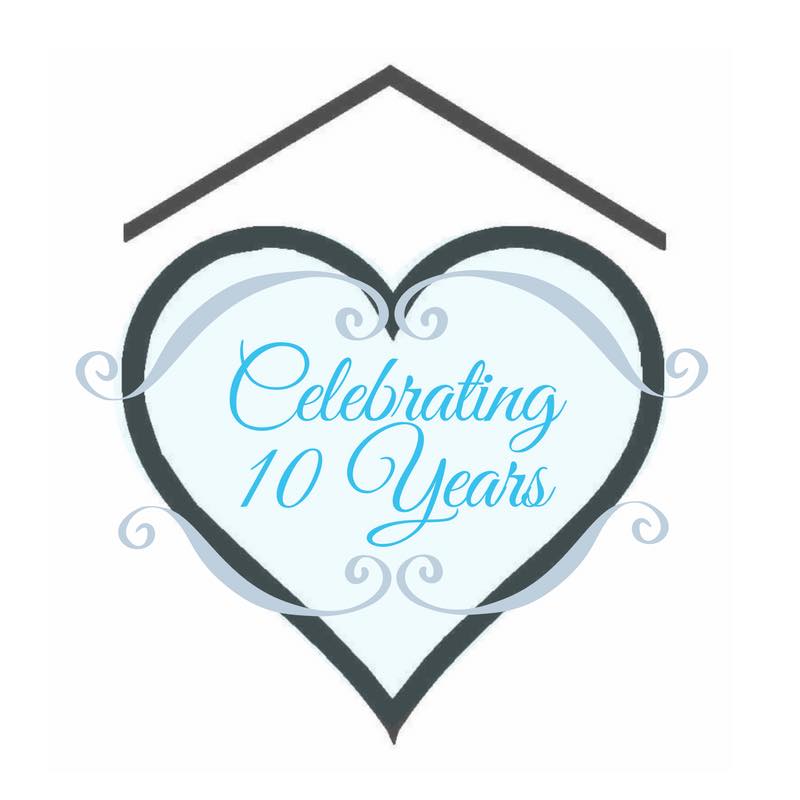 The Love Of A Horse
Where fun & learning come hand in hand,

and skill comes along with confidence & ability!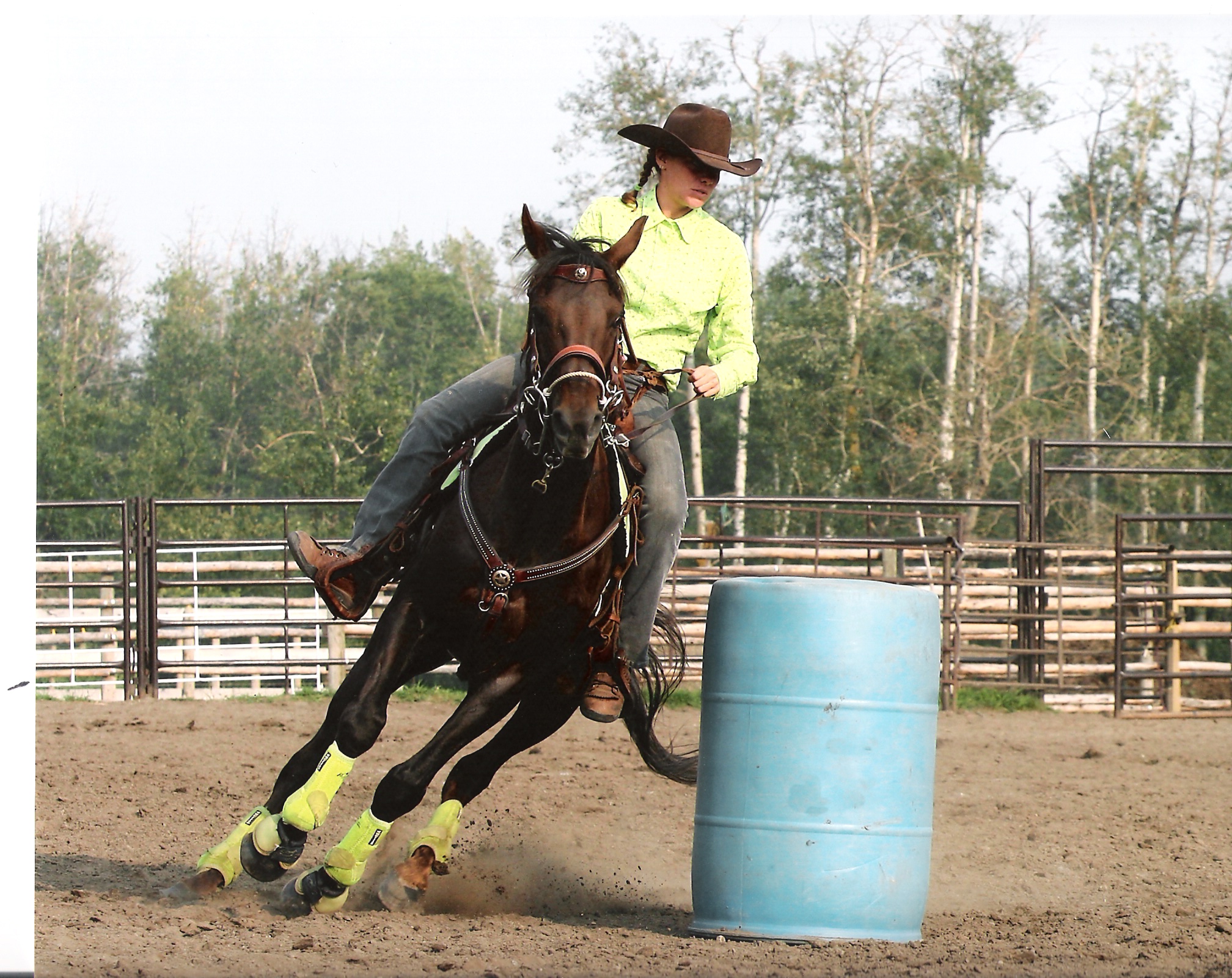 Welcome to our website! Please have a look around, check out our Horses Page and learn about all the wonderful horses we have here. Our Camps page has plenty of info on our summer camps. We even have a page with puppies for sale! Feel free to contact us with any questions, we would be happy to answer them.
ATTENTION HORSE CAMPERS! Our 2017 dates have been set, and we are taking deposits to hold your spot! 2017 is a special year for us as it will be our 10TH CONSECUTIVE YEAR doing our camps! We really hope to see you here for a summer of fun. Dates are as follows..
July 10th - 14th Intermediate Camp
July 24th - 28th Intermediate Camp
August 4th - 6th Horse Crazy Ladies Camp (18+) * ONE SPOT LEFT*
August 7th - 11th Jumping Camp **FULL**
August 21st - 25th Intermediate Camp
Discounts available for returning campers, groups of 3+, or multiple date registrations.
CLICK HERE FOR MORE INFO ON JUMPING CAMPS!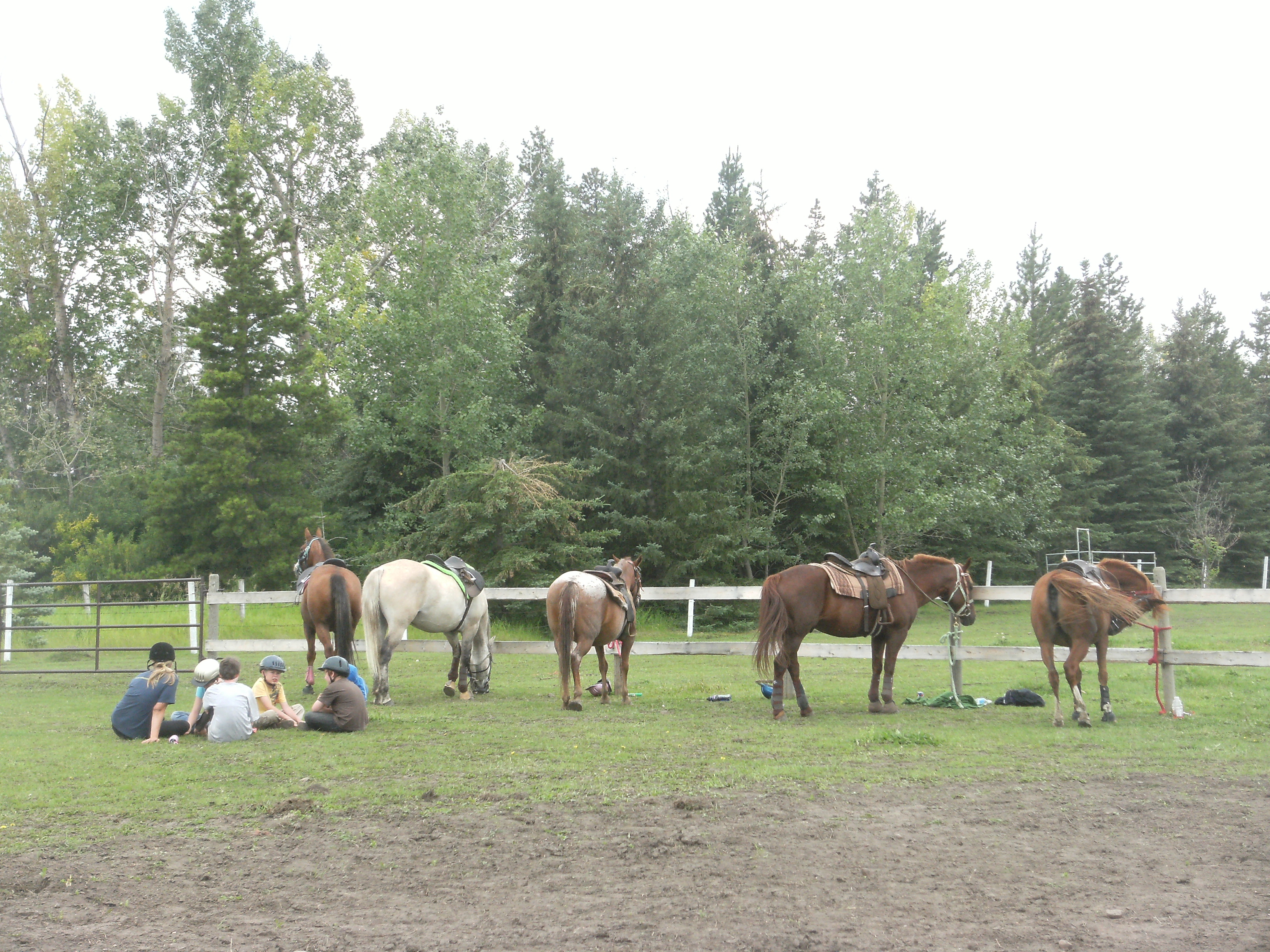 Registration
forms and more info are on the Camps page.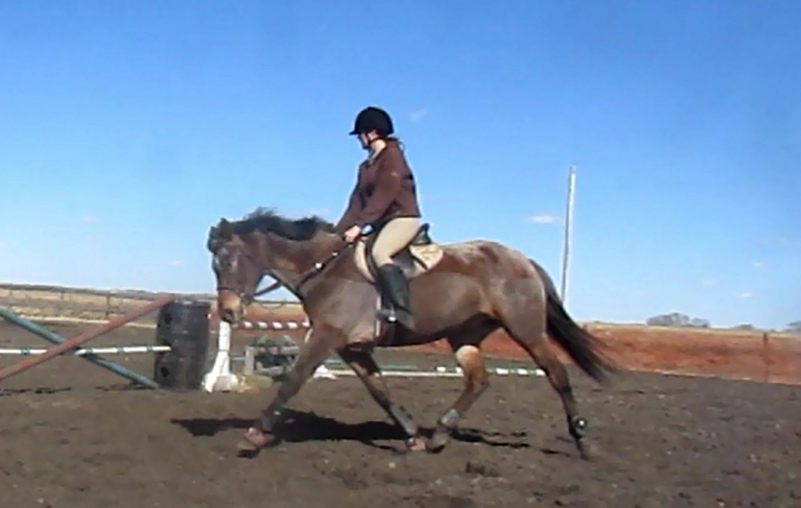 Riding Lessons will start when the arena is dry in the spring.